A very windy day but mild and no rain, so I performed my favourite Saturday route. Had to battle 40mph winds in exposed parts for the first 10 miles or so, but my spirits remained high, and after I turned to circle northward again at Sheepy Magna the wind was on my back and the sun had come out. Glorious.
Modified the route this time to take in a small lane I'd noticed on Google Maps. A bit puddly and muddy but very quiet and barely wide enough for a car. Took in a couple of old bridges over the Ashby de la Zouch Canal. Despite having to clean up the hybrid when I got back, a lovely run out. Normally I'm starting to feel knackered after 20+ miles but none of that today. Perhaps because I took a couple of short breaks, the first to take photos and the second for a wee down by the canal.

Some pics: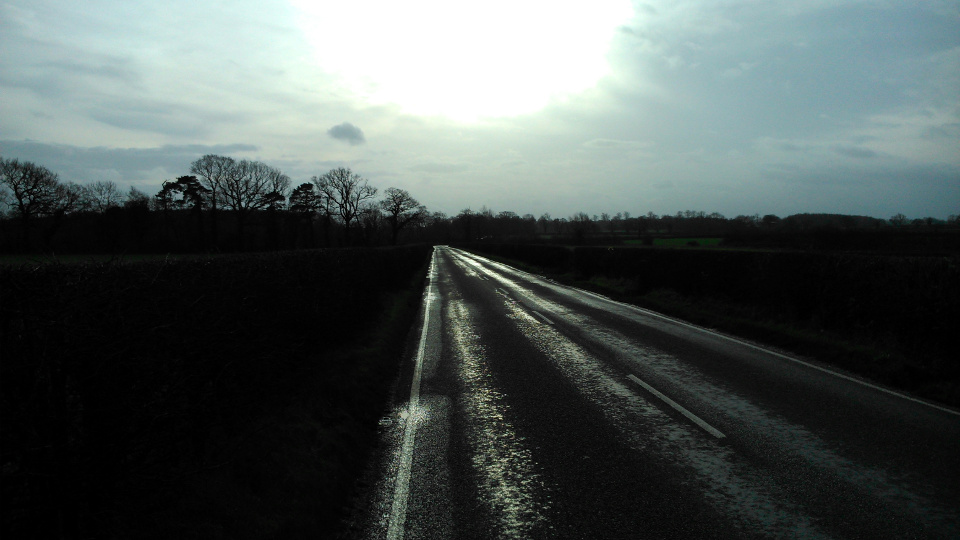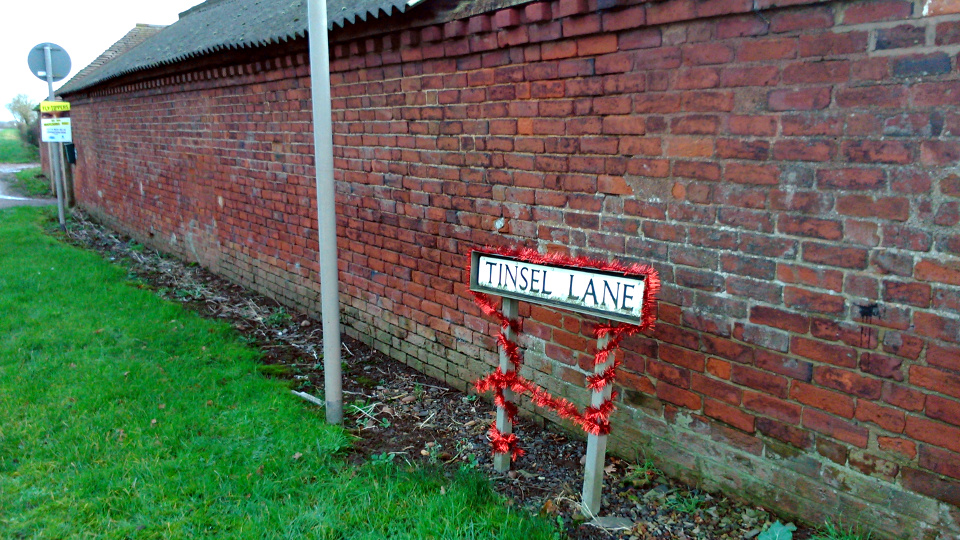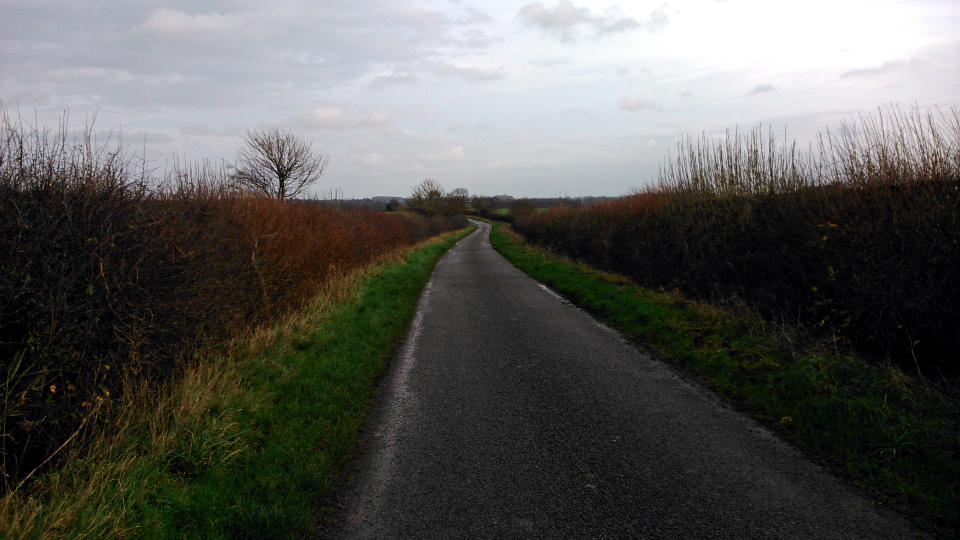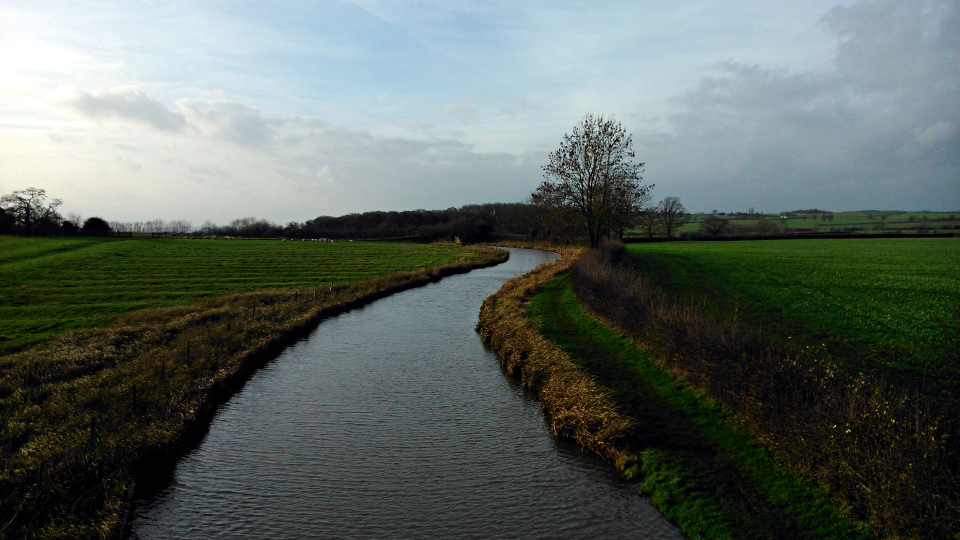 26.5 miles. 2663 done this year and 205 this month (more than July, despite the wet weather). I do believe I'll get to 2700 miles before Friday.