Your Critters!
Started by
OldRUSHfan
,
Mar 17 2013 12:17 AM
102 replies to this topic
Posted 31 October 2015 - 05:18 PM
image.jpg

Augie. He likes a hint of betta fish in his water.
Tastes better with essence of fish.
"Music is probably the only real magic I have encountered in my life. It's pure and it's real. It moves, it heals." - Tom Petty
---
Posted 02 November 2015 - 04:49 PM
We're down from 3 dogs to 2 after losing our 12 year old Basset Hound, Maris, last week.
I'm not one to go on about my private life on here but, suffice to say, we are still completely devastated.
Broken hearted 3rd line.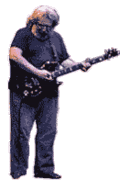 MAKE AMERICA GRATEFUL AGAIN
---
Posted 02 November 2015 - 05:06 PM
Survived by her two sisters, Roxy and Hailey.

Miss you, Maris.

Rainbow Bridge third line.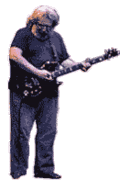 MAKE AMERICA GRATEFUL AGAIN
---
---
0 user(s) are reading this topic
0 members, 0 guests, 0 anonymous users