Musicians, if you have any old original songs you'd like to air out on the Internet, post them here. Would love to hear them. Mind you, this thread isn't for your latest, greatest masterpieces. Post anything brand new to a dedicated thread.
I believe this first one called "Position of the Sun" dates back to 1992 and is one of many demos I recorded back then with my trusty old Yamaha MT-100 4-tracker. Forgive the sound quality. This is early '90s home recording tech here. I recorded the guitars directly in with a Zoom effects processor and used a Shure SM58 mic for the vocals. The "bass" is really just my Gibson Explorer adjusted to sound bass-y. lol.
https://soundcloud.c...tion-of-the-sun
The Yamaha MT-100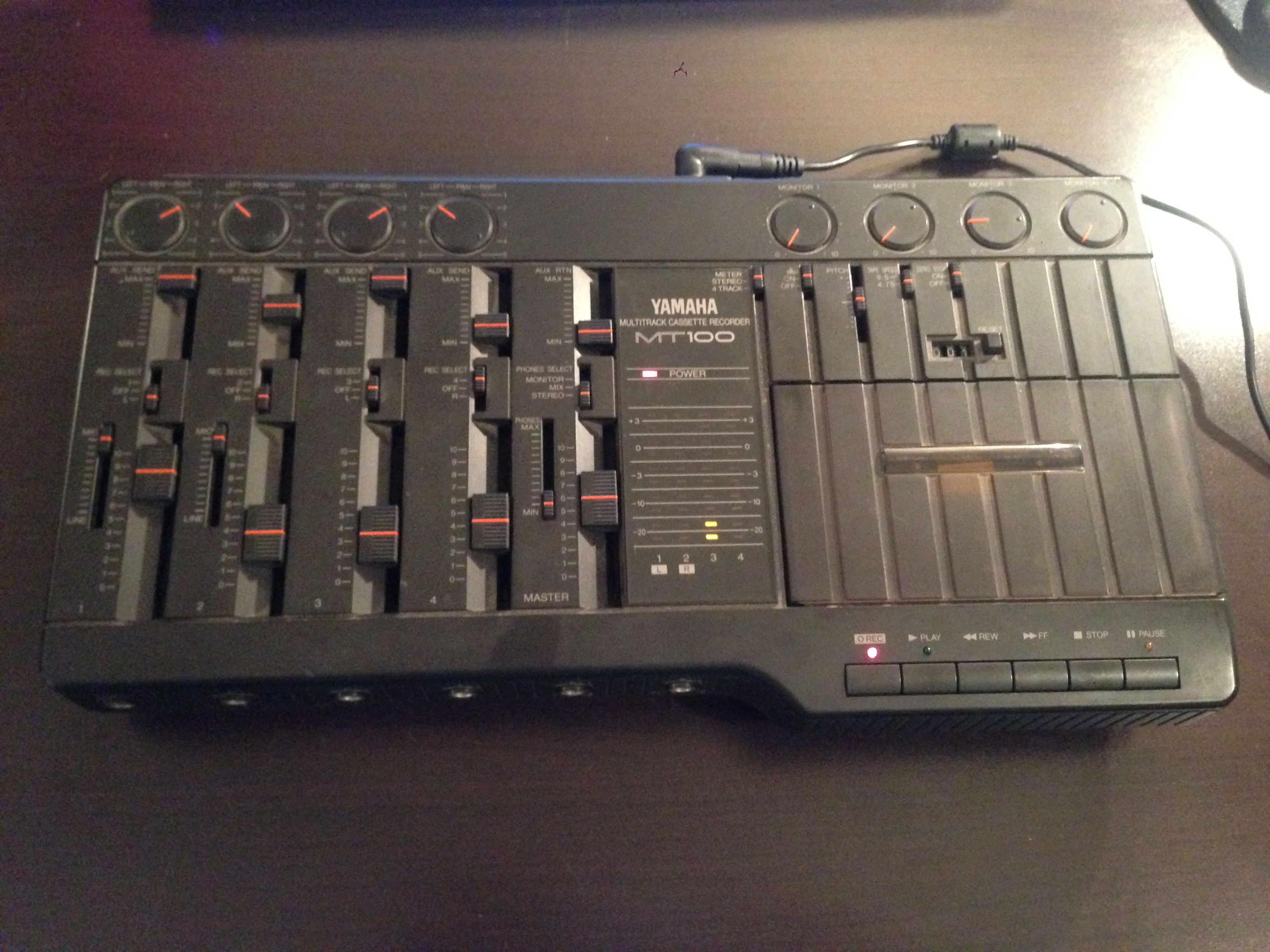 I used Roland TR- 626 drum machine for this song and many others back then.