R30 Deleted Scene - Red Sector A
Started by
EZrhythm
,
Jul 11 2018 10:41 AM
Posted 11 July 2018 - 10:41 AM
---
Posted 12 July 2018 - 01:36 AM
I don't understand? This is on my Blu Ray copy...
They say the pen is mightier than the sword. I say fuck the pen because you can die by the sword! - Tom Araya
---
Posted 17 July 2018 - 01:31 AM
I think one could call the Blu-Ray "R30 Complete".

There running order of 2112 and Xanadu on the DVD/CD is incomplete.

in the sense that during the shows they played 2112, BY-Tor, LVS, Xanadu. The blu-ray edition reflects what was played at the show.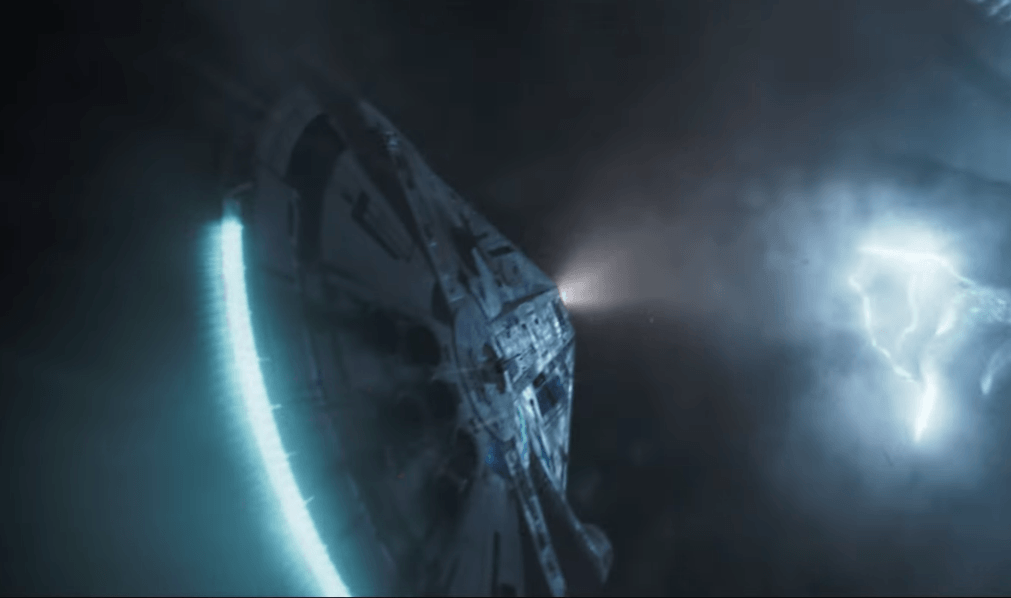 ---
---
0 user(s) are reading this topic
0 members, 0 guests, 0 anonymous users