It's been a rubbish year for cycling so far due to wet weather. It was snowing here this morning and there's still a cover of snow on the ground.
However, in October last year I invested in a trainer (one of these):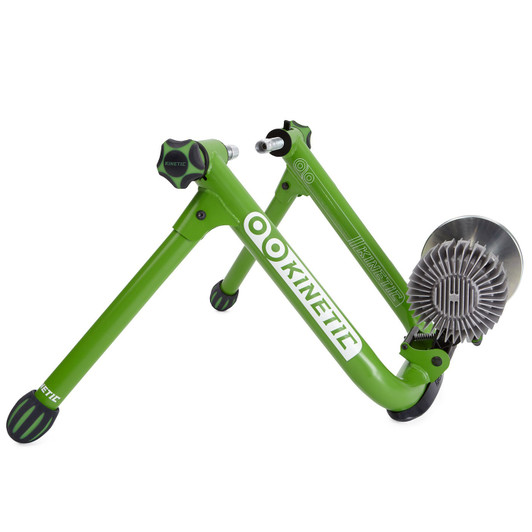 .. and a subscription to Zwift: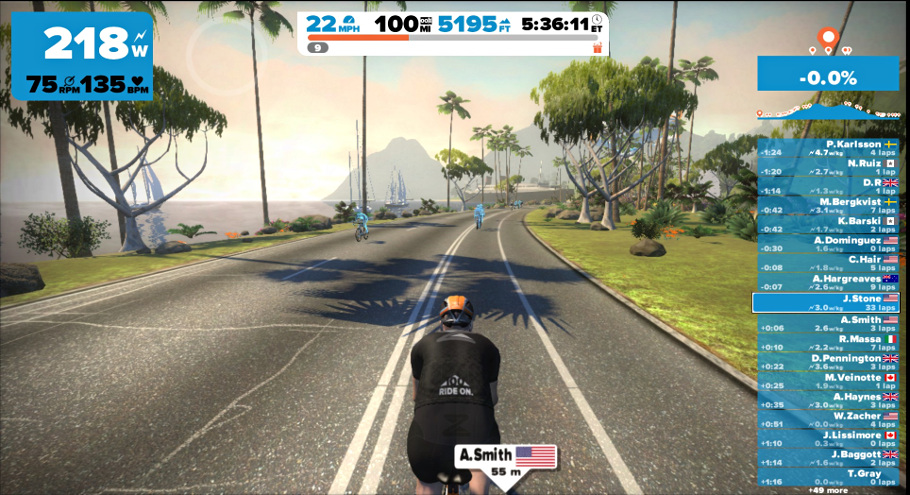 The trainer has power and cadence sensors built in, so your effort into the bike pedals translates into movement on the virtual roads, via Bluetooth. I've found it really useful for getting a bit of exercise in my legs on days when I'd rather not go cycling on a real road. Like today. I doubt I'd have the patience or attention span to put the time in on the trainer without the illusion of going somewhere.
As well as a number of picturesque routes on a fictional South Pacific island called Watopia, there are routes through London and Richmond (not the North Yorkshire town, somewhere in the US I believe) and it even uploads your tracks to Strava:
https://www.strava.c...ties/1367843539
Any other virtual cyclists out there?