I thought it might be fun to take essentially the same photo with a few different digital cameras, then zoom in on a small region of the image to see how they compare. I was quite surprised by the results. This isn't a thoroughly scientific comparison and of course the test was only performed in one set of conditions. But I hope you find it interesting nonetheless.

This is the original view (from a Canon G16 in this case and resized). All the source images looked pretty much like this, albeit different sizes. In each case the lens was set to the same effective focal length (fixed in one case). All of the cameras were set to take images in the highest available quality JPEG format.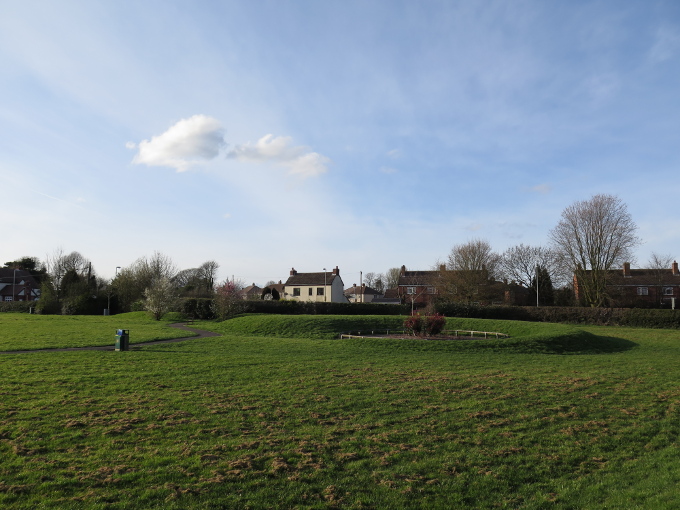 So the idea was to examine more closely a central region of the imagine, with the white house.

First my Canon G16: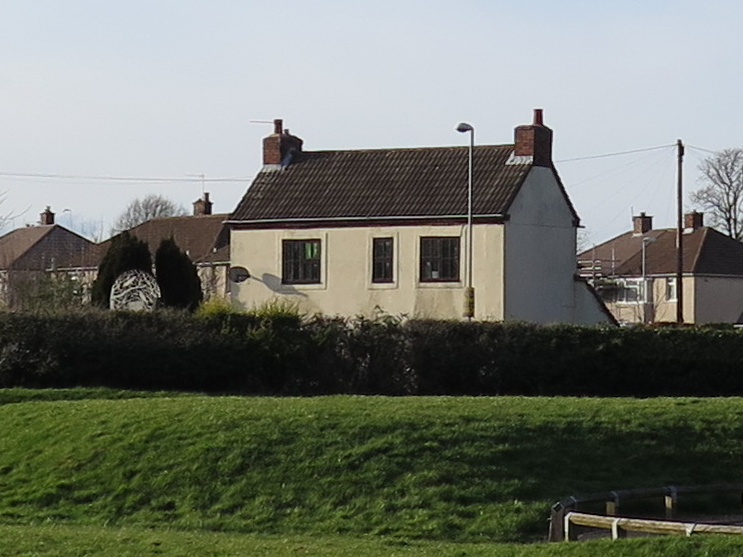 Considering it's a small region of the image, thoroughly acceptable I would say. No surprises really.

Secondly, the Olympus 'Camedia' which was my first digital camera, bought in 2000: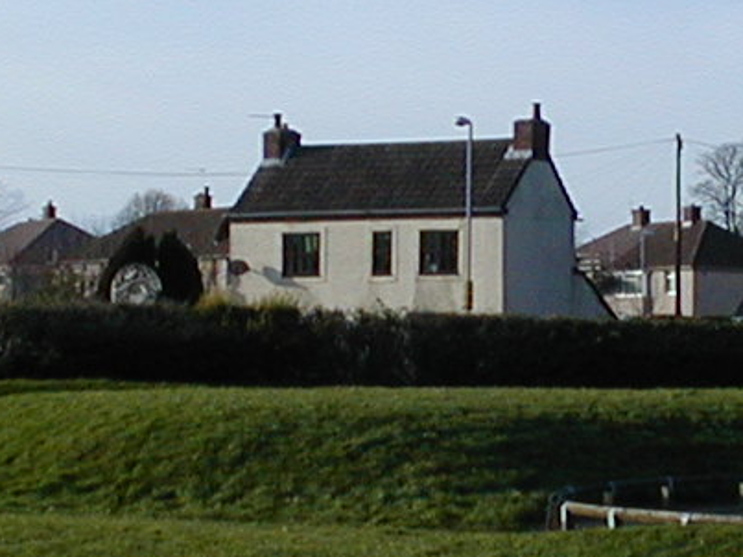 This camera has a small fixed (non-zoom) lens but what we're really seeing here I think is the relatively low quality of the sensor - look at the noise in the sky and the surface of the walls. Obviously sensor technology has come a long way in the last 15 years. I also had to scale the image region up somewhat to match the sizes of the other images. Nonetheless the image looks thoroughly acceptable uncropped, even viewed at the original 1600x1200 resolution.

Thirdly, my Canon IXUS 145 - I bought this on a whim at Argos in Loughborough a few months ago. It was only £50, less than 1/5th of the price of the G16. It has no image stabilisation and no viewfinder. Yet look how sharp this small region of the image is! It's noticeably less contrasty but that could easily be adjusted off-camera. This really surprised me. On the other hand the grass in the foreground looks a little bit smudged. But the white-painted wrought iron feature to the left of the house (near the entrance to the village green) looks pin-sharp.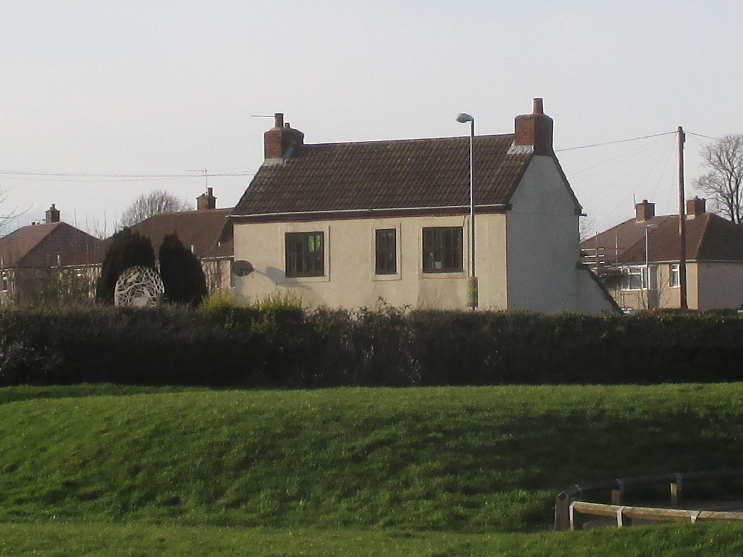 Having checked the EXIF data it turns out that the IXUS chose a lower shutter speed, and a smaller aperture than the G16. Even so - while I haven't been impressed with the low light performance of this camera and won't be taking it to a gig again, it seems to be delightfully adequate for bright daylight use. Which is nice, because it's a very compact little camera.


Lastly, my Sony Xperia phone. This is a little unfair since it has a slightly wider angle than the other cameras examined here and so this is a proportionally smaller region of the image, but - it performs about the same as my old Olympus - quite adequate for snapshots, but nothing to get excited about.